The Back Institute:
Dedicated to Keeping You Well Adjusted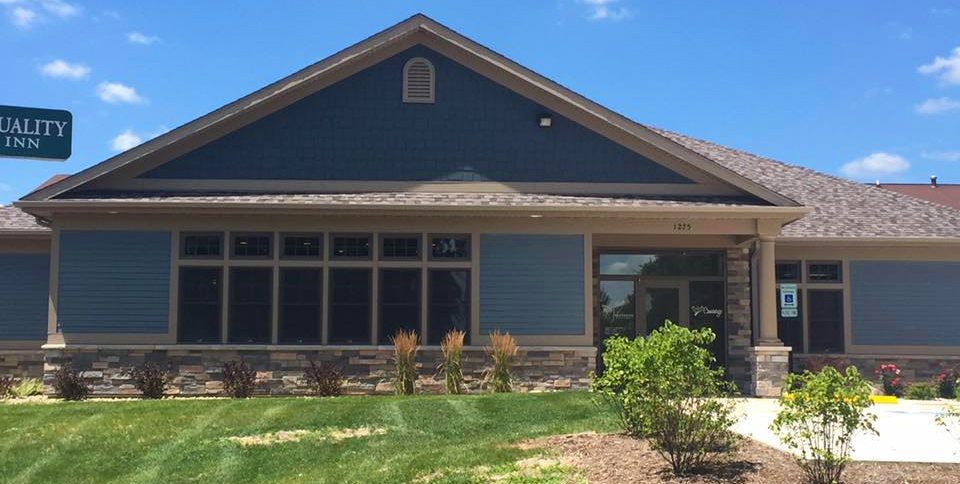 Thank you for visiting the website of Forsyth Chiropractors Dr. Kimberly Sheppard, Dr. Kristin E. White, Dr. Blake A. Doss, and Dr. Chris Ntor-Ue. The Back Institute has been providing excellence in chiropractic care for over 15 years and has recently moved into their new office in Forsyth, IL. Dr. Sheppard, Dr. White, Dr. Doss and staff strive for excellence through superior patient treatment, education, and satisfaction.
Within our website, Forsyth and surrounding area residents will find all types of health and wellness related information including information about our office and services, chiropractic, back and neck pain, sports injuries and much, much more.
We hope you enjoy the information within and share it with others. Again, thank you for visiting www.forsythdecaturchiropractor.com and remember to come back often.
Yours in health,
Dr. Kimberly A. Sheppard, D.C.
Dr. Kristin E. White, D.C.,
Dr. Blake A. Doss, D.C.
Dr. Chris Ntor-Ue, D.C. LAc




Chiropractors
---
Watch Our Video!